"Less than 25 kilometres from George across the scenic Outeniqua Pass lies a magical valley - Waboomskraal or rather "Wagenbooms Kraal", as it was first known. This valley is the home of Misty Orchards, a quaint retreat for those seeking the peace and tranquility of the mountains.

Here, more than 2500 years ago, the San people watched herds of animals from the caves high up in the mountain and hunted them as they migrated through the valley to greener pastures. Here, settlers first put their roots down in the 1870's and planted the first fruit trees.

Today, Waboomskraal's unique climate is ideal for the production of high quality apples and pears. Row upon row of hop orchards confirms that this is the country's premier hop growing region.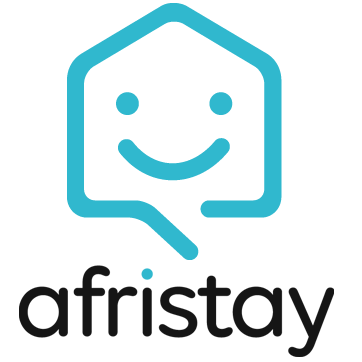 Misty Orchards is an Afristay Valued Member